Best cards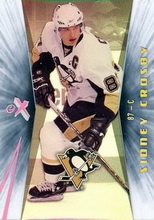 13.05.2019, 04:08:16
Cassandra D. Everhart
casseverhart13@yahoo.com
keep it up. <a href="https://www.procarpetcleaningorlando.com/lakemary&quo - t;></a> -
09.05.2019, 17:42:24
arts category
johndd110@gmail.com
http://activate.press/arts/
I have read your article, it is very informative and helpful for me.I admire the valuable information you offer in your articles. Thanks for posting it..
05.05.2019, 12:01:40
times connection
johndd110@gmail.com
http://timesconnection.com/
This is such a great resource that you are providing and you give it away for free. I love seeing blog that understand the value of providing a quality resource for free.