Best cards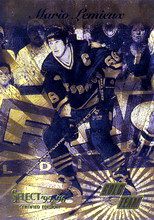 14.11.2019, 09:55:13
Steve Collins
indianwebdevelopers.com@gmail.com
http://https://indian-web-developers.com/
The Indian Web Developers is one of the Best Web Developers in India situated in USA. For last 11 years they are providing top notch service in the web development sector with ecxellent customer satisfaction records. If you are looking to hire top web dvelopes from india then IWD will be one stop destination for you.
23.09.2019, 11:39:30
Microblading courses
johnb6174@gmail.com
http://micro-blading-courses.co.uk/
useful information on topics that plenty are interested on for this wonderful post.

https://micro-blading-courses.co.uk/

Admiring the time and effort you put into your b!..